Chef's Promise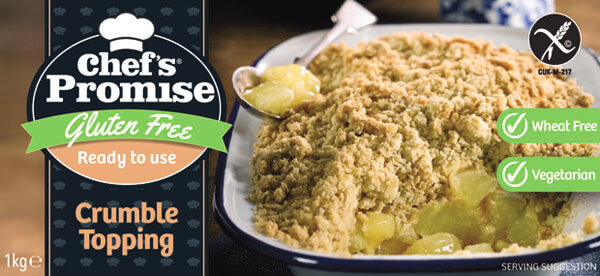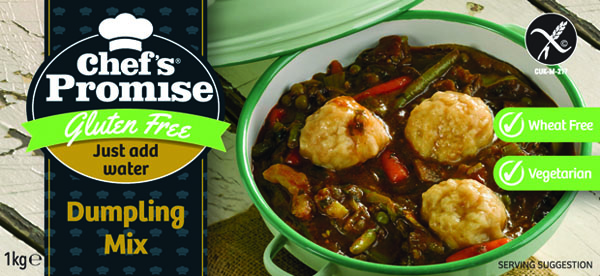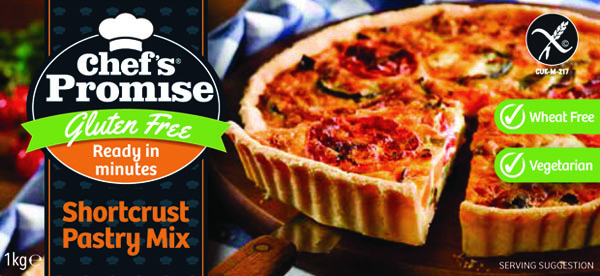 Previous
Next
Chef's Promise is a range of innovative Gluten Free Baking mixes ideally aimed at the food service market.
Our Mixes are: Sponge&Cupcake Mix, Chocolate Fondant & Brownie Mix, Dumpling Mix, Stuffing Mix, Shortcrust Pastry Mix, Choux Pastry Mix, Chef's Promise Crumble Topping, Pancake Mix, Batter Mix, Scone Mix and Vegetable Suet.
You can view our products in our handy brochures below:
To view information on these mixes in full please visit: www.chefspromise.co.uk/products
You can visit Chef's Promise on
Facebook
,
Twitter
and
Instagram
.