Meal Components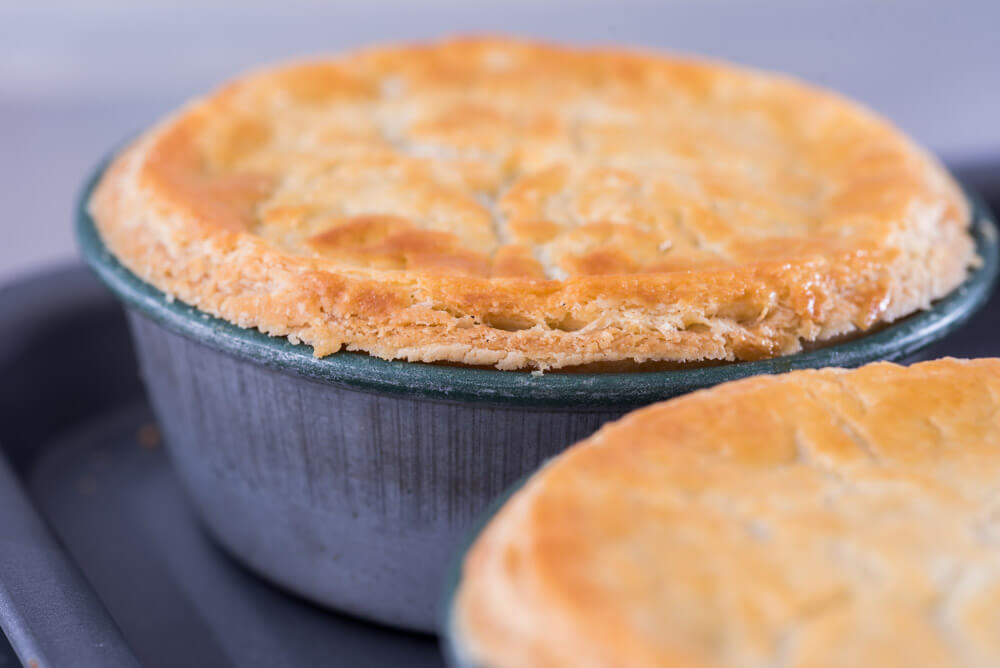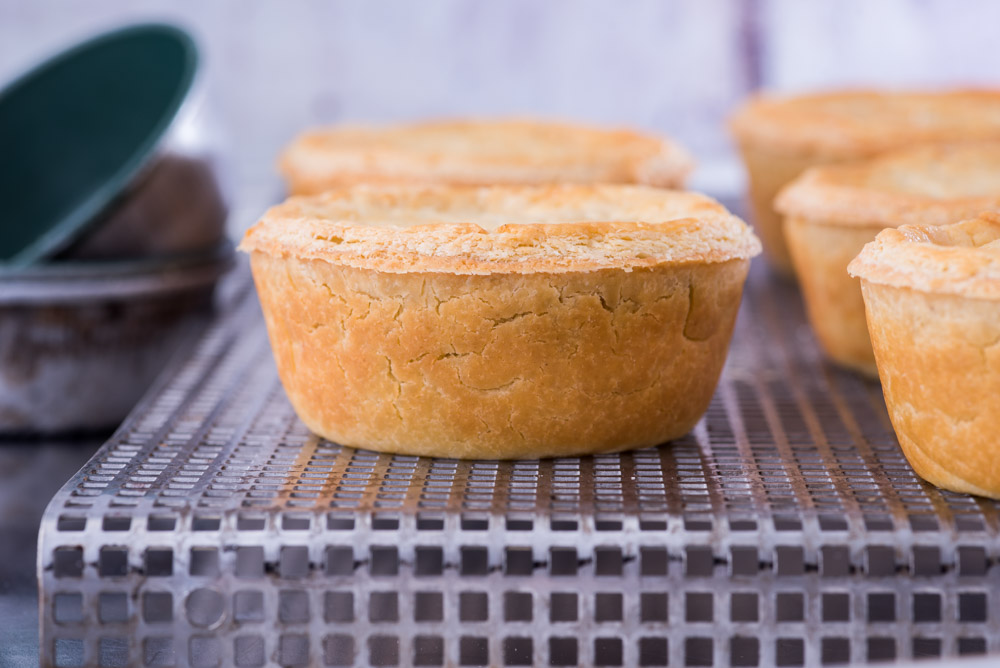 Previous
Next
Our range of Gluten Free meal components include Gluten Free frozen dumplings, Gluten Free frozen stuffing balls and Gluten Free frozen pastry pucks & lids. Pastry blocks and a range of other new products will be arriving shortly but please contact our
NPD Manager
if you have any ideas you would like us to develop.
Chef's Promise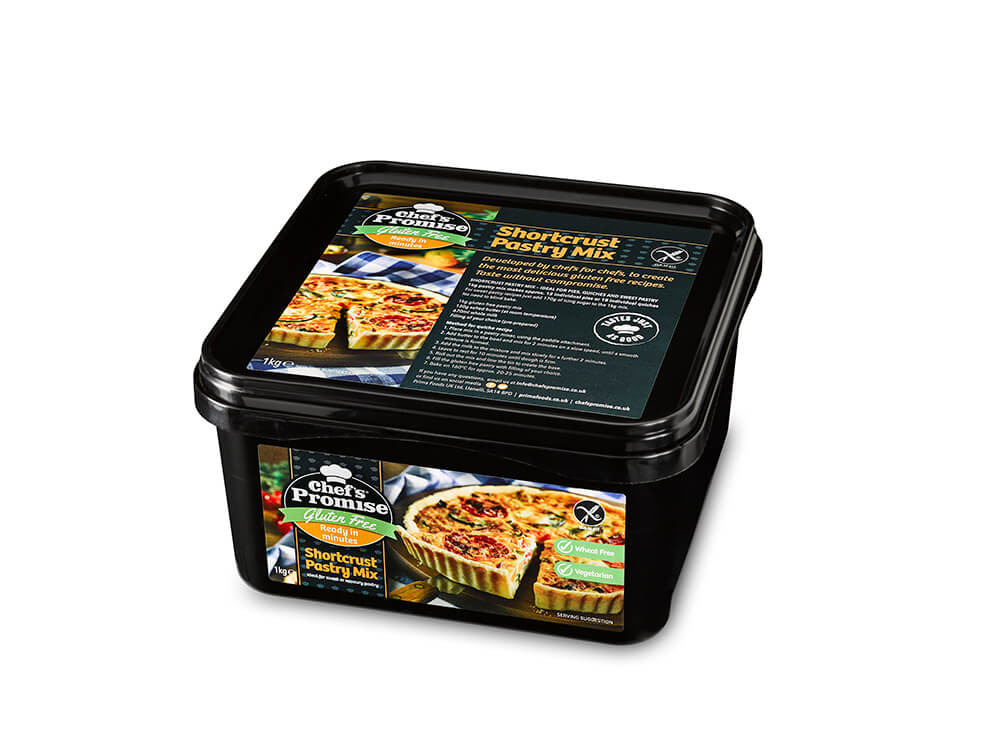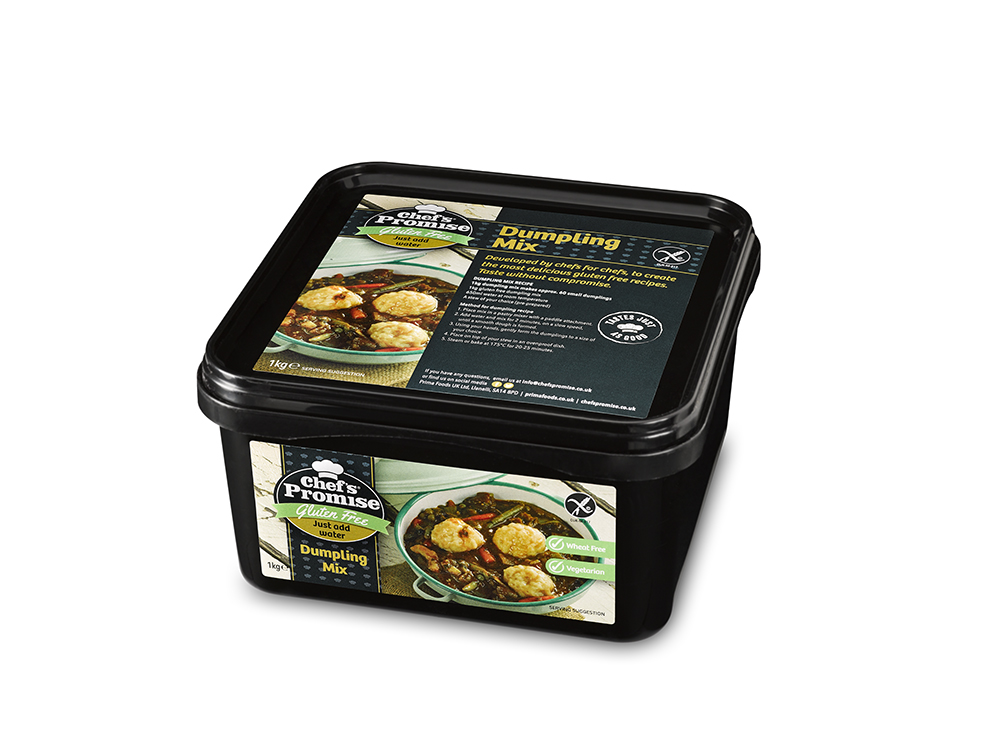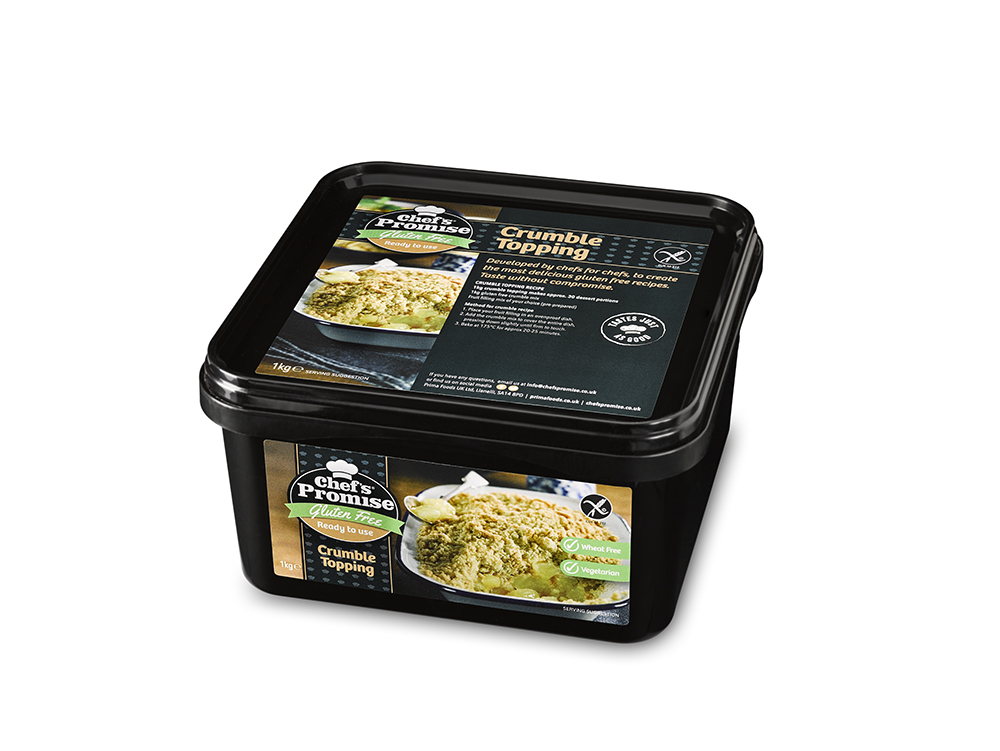 Previous
Next
Chef's Promise is a range of innovative Gluten Free Baking mixes ideally aimed at the foodservice market. The range includes: Crumble mix, Dumpling mix, Shortcrust Pastry mix, Sponge mix, Stuffing mix, Scone mix and Choux Pastry mix. To find out more please visit the 
Chef's Promise website
.
Bakery Shortenings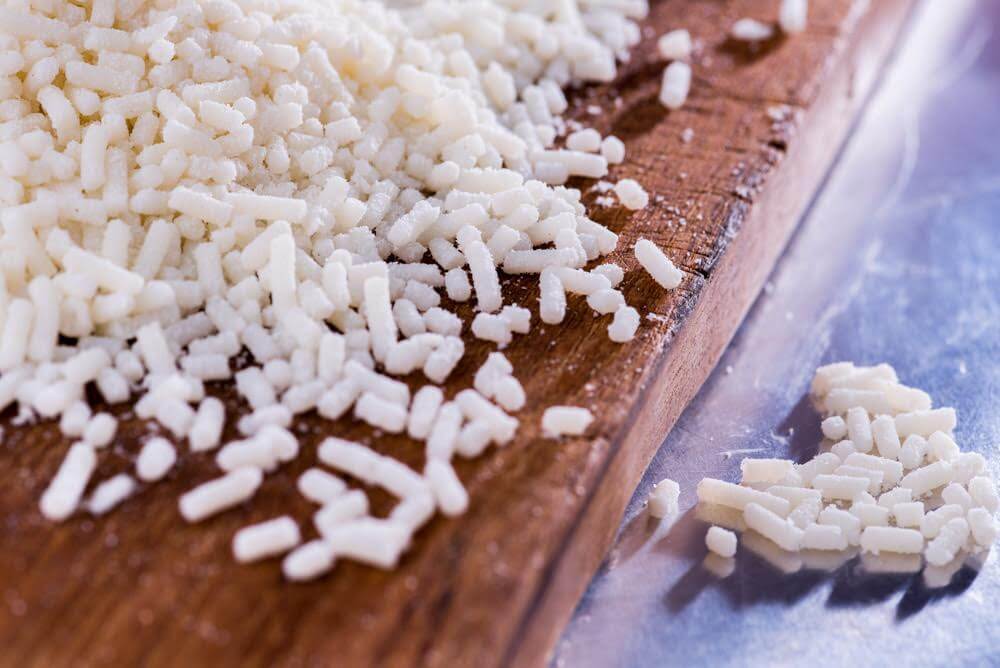 As well as our standard vegetable and beef suet we now offer Gluten Free suet and we have recently developed a range of innovative Gluten Free baking mixes and meal components.