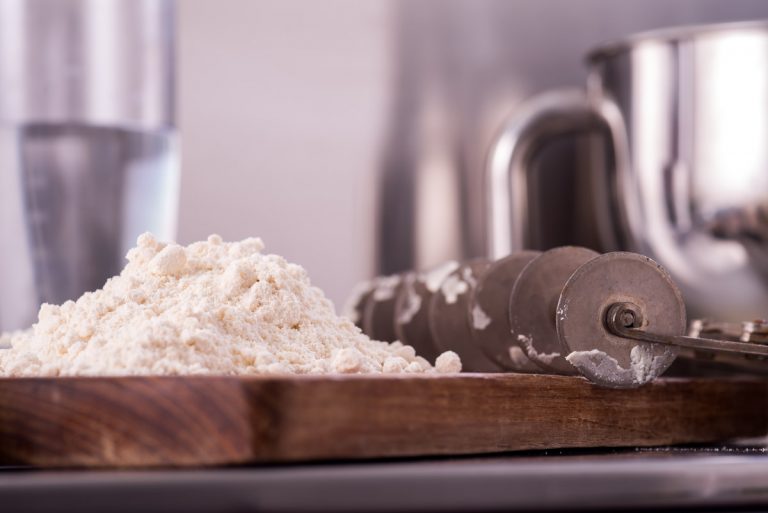 Chef's Promise – Free From Baking Mixes for the Catering Sector. 
Here at
Chef's Promise
we know that Catering is a fast paced trade where time is a precious commodity. Preparation is the key element which can help in keeping chef's head above water during service, especially in the increasingly complex world of allergen aware & free from catering. We all know that special dietary requirements are increasing and with an estimated 15% of the population now eating a free from diet this can only add more weight to chef's shoulders; more ingredients to buy, more prep and more time pressure, more chance of cross contamination a growing expectation that free from food should 
taste as good as the real thing
. Although dietary requirements are becoming more known and better catered for, it's still a lot on a chef's shoulders. There's more chance of cross contamination, more ingredients to buy, more prep and more time pressure. All this effort because chefs know that although a dish may be free from some ingredients it most certainly should not be free from flavour. Well, there's no need to break your back to achieve fantastic results any longer. Chef's Promise products are not only quick and easy to use, but they do not compromise on taste. No more complex recipes, just an easy step by step guide with two or less ingredients to add. Your gluten free dishes will be genuinely great tasting. Easy to use, easy to store; you won't just be buying Chef's Promise, you'll be buying yourself bags of time and peace of mind. Our online shop for Chef's Promise Dumpling Mix, Shortcrust Pastry Mix and Crumble Topping is coming soon! We hope you'll enjoy using our products as much as we have enjoyed making them. Visit Prima Foods on
Facebook
,
Twitter
&
Linkedin
Visit Chef's Promise of
Facebook
,
Twitter
&
Instagram
. We also create gluten free baking components, see our
afternoon tea,
meal accompaniment
, pastry and
puddings
brochures for more information.