Suet is a saturated fat that is a long-standing ingredient used in traditional British cooking to add moisture to sweet and savoury dishes. Suet has a mild flavour and high melting point, which adds a light, spongy texture to baked goods, giving a flavour like no other.
We are the proud producer of the household brand Atora Suet, which can be purchased in all major retailers.
Prima Foods manufacture suet to supply wholesale and food service customers. We offer 4 suet variants: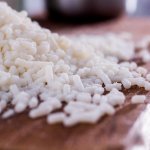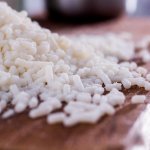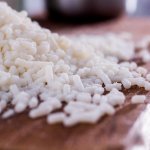 Gluten free vegetable suet
We can cater to any range of volume for wholesale and foodservice. Please get in touch to discuss your requirements.
If you are a home baker, chef or simply interested to learn more about Suet, please visit our Suet Secrets website for inspiration!