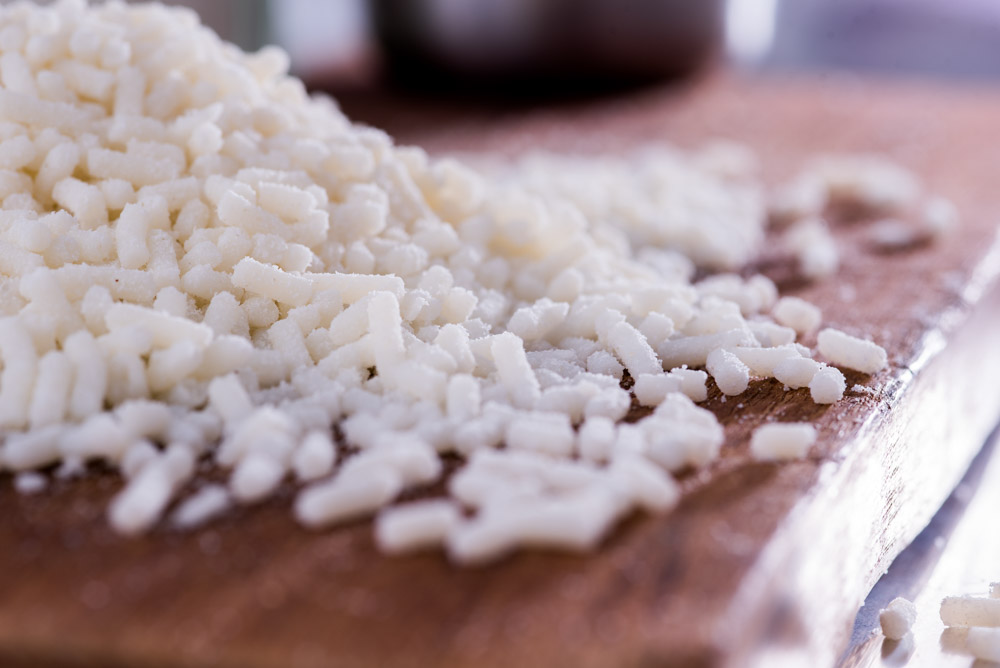 Welcome to our new Website!
Prima Foods is a manufacturing business, established in 1998 we continue to be a busy and well-respected business in the industry today. Firstly, Prima Foods specialised in Suet. Prima is the sole manufacturer in the UK and the largest supplier to UK businesses. New gluten free cooking facilities were added to the Llanelli site in 2016. As a result this opened a multitude of opportunities for the business. Prima Foods now supply Gluten free pastry pie pucks, lids and blocks. Prima Food's food components continue to win awards. The latest was a 2017 Gluten Free Ready Meal Award given to one of Tesco's Free From ready meals! The meal includes Gluten Free dumplings and stuffing balls made at Prima Foods' new facilities. In 2017 the new product line
Chef's Promise
was launched by Prima Foods – these are gluten free baking mixes and components for the catering industry. So far three products have launched and there are more on the way! Visit us on
Facebook
,
Twitter,
Linkedin
!